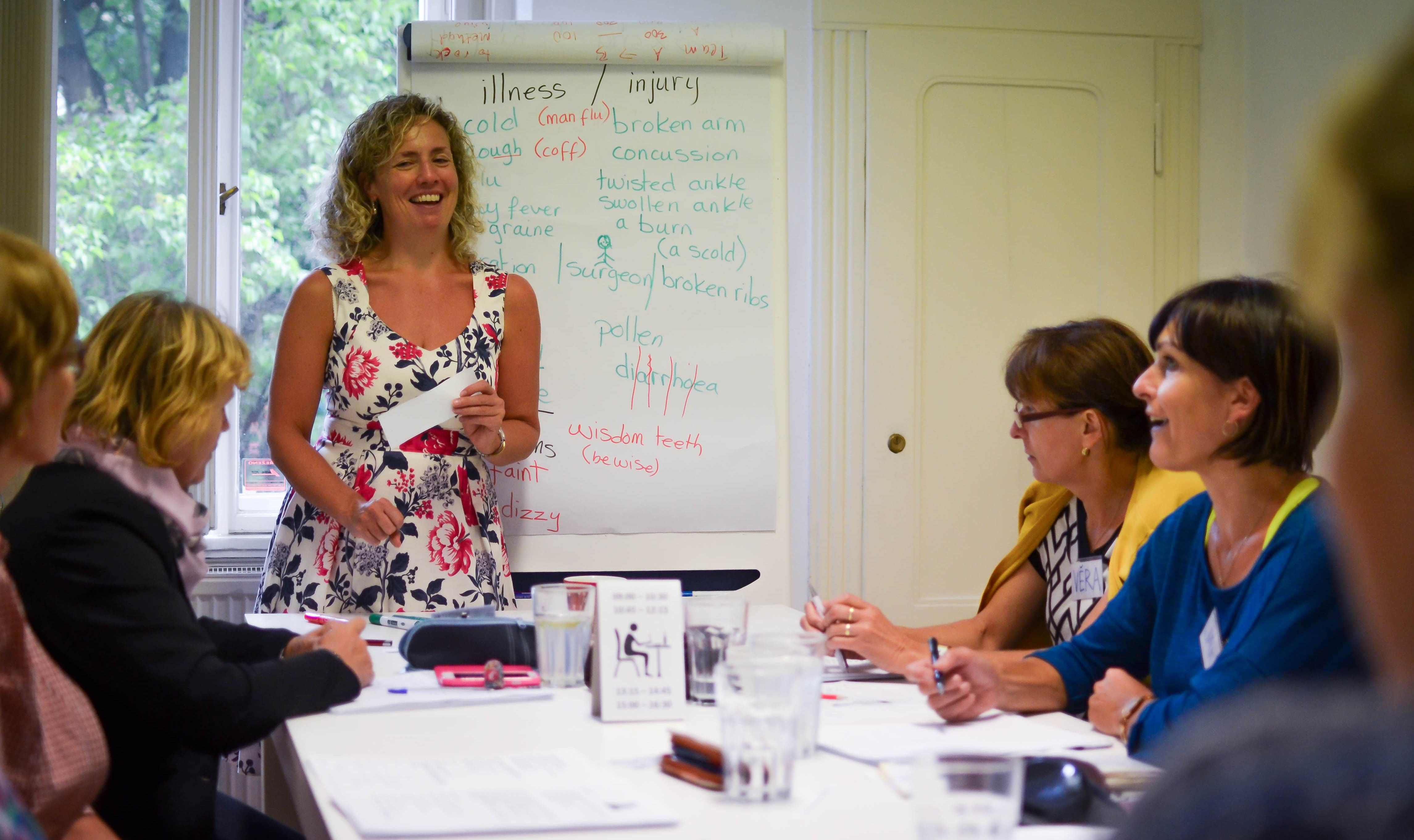 Czech for foreigners
We organize two types of courses: general language and business language.
In both types of the course, you can practice and improve your language skills in real life situations in your teacher's company or using a case study within the lesson.
General language:
This course will help you with the general knowledge of the Czech language to 'survive' in the Czech environment and blend into the Czech society. You will learn how to buy a metro ticket, how to order food and drink in a restaurant, how to ask for help, make a request, how to fill in a form, etc.
You will learn how to speak about one's interests, how to tell a life story, how to invite people to an event, etc., or how to deal with the Czech authorities.
Business language:
You will learn how to communicate with Czech business partners, how to speak to your Czech colleagues or clients. Throughout the course you can focus on different fields of business as well as on the daily office activities, such as e-mailing, calls, meetings etc.
Get in touch with us.